The Poker world got one of the saddest news in recent times when the legend of the sport, Thor Hansen's death news spread all over the community. He had been suffering from cancer and was fighting against the disease for many years now. At the time of his death, he was 71 years old and the exact time of death is not yet known although he passed sometime in either December 4 or December 5.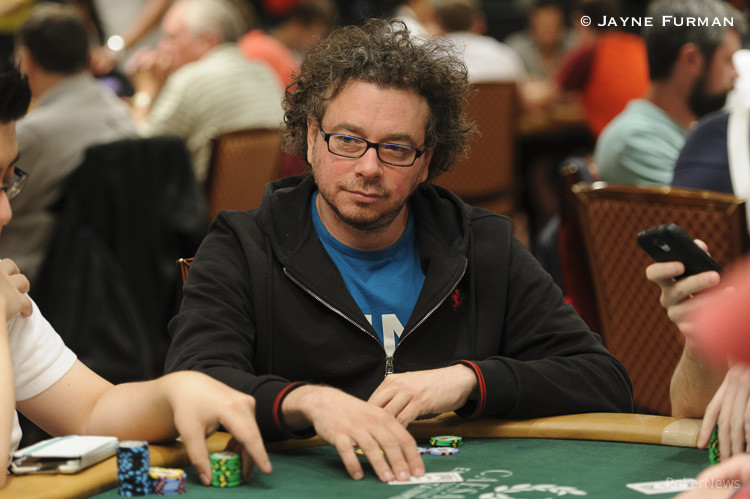 The effort of Hansen was instrumental in spreading the game of Poker to both European countries and the Scandinavian nations. He was first brought to the limelight in the year 1987 when he made to the finals of the Grand Prix of the sport three times and this announced his arrival and domination to the scene of Poker.
Although he was diagnosed with a life-threatening disease, he had traveled around the world and continued to be an ambassador and a staunch support for the game.
After his diagnosis also, he continued to stay close to his home and take part in the tournaments that
they had to offer
. The databases of the game tell that Hansen has earned around $3 million through the sport which he played around the world.
The Poker world united once again on social media to send condolence messages to the community, and even the greatest players of the current times are remembering him. It is of no doubt, that the level Poker has reached in many countries now, is thanks, to the efforts of this man. It is also being said that although he was affected with Cancer, he always moved around with good spirits and had a smile on his face. His disease did not deter his efforts to continue moving forward the game.