June was only the second month when the liquidity acquired from the online poker market was shared between the states, Nevada and New Jersey. Thanks to the spike in revenues, the graphs have started to go in the right direction.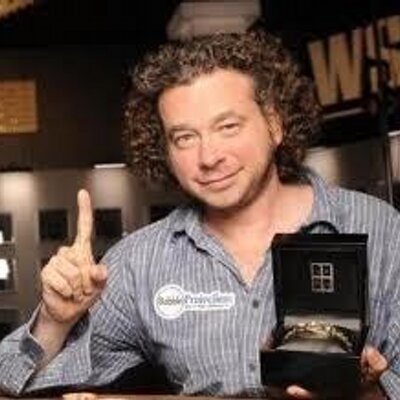 According to the casino regulators in New Jersey, the revenue from the month of June had upped by 1.3% as compared to June 2017. June 2017 was one of the worst months for New Jersey Online Poker as its revenue fell 12% from that acquired in June 2016. Another city, Delaware is also a member of the liquid sharing scheme.
Although the 1.3% sharing is not really drastic, it does indicate a reverse of fortunes of the online poker market for the Garden State. The first half of 2018 was no good, with the revenues declining by 11.5% when compared to the revenue generated in the first half of the last year.
The liquid sharing arrangement is not having an immediate effect, since even May witnessed a fall in revenues of 9% from May 2017. As a result, when June finally showed up profits, it ended a 15 – month losing streak much to the relief of poker lovers and the poker market. Although when the revenues of June 2018 are compared to May 2017, the revenues did fall, this method of comparison is not effective as year to year comparison. This positive rise has happened in spite of the fact that only one online poker operator has been able to cater to the pool of players from different states.
These signs indicate that indeed, the liquid sharing arrangement works. Going ahead, more states are expected to enter into the agreement. Pennsylvania, which is expected to commence online poker gaming from this year, is also expected to be interested in sharing their players online. Michigan, New York and Connecticut are the other states who are interested in the liquid sharing arrangement.